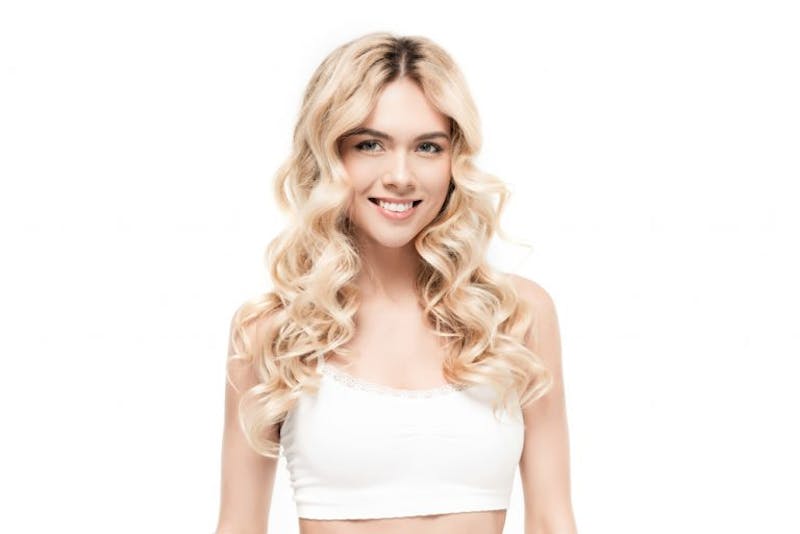 CoolSculpting® is a cosmetic procedure that kills fat cells by freezing them. Fat cells freeze at higher temperatures than the surrounding tissue. CoolSculpting® technology allows us to target fat cells beneath the skin and cool them to temperatures that trigger their natural death, without affecting the surrounding tissue. After the procedure, the treated fat cells shrink and die allowing your body to metabolize and eliminate these dead cells as waste. The final result is a leaner, tighter you. The Cosmetic Vein & Laser Center can help you determine if this procedure is right for you. But first, here are some tips you should know regarding the procedure:

Know the Number of Treatments Required
There are people who only require a single treatment and are content with the percentage of fat reduction. However, there are those that might require several treatments that are repeated periodically. Make a point of mentioning your expectations to your service provider so that they can have a treatment plan in advance. Detailing your expectations also helps you budget for the process depending on your budget and how much you are willing to invest.
Know Who Will Be Carrying Out the Procedure
In most cases, CoolSculpting® is done by a healthcare provider but supervised by a physician. This means that nurses, nurses' practitioners and physician assistants managing the device are all eligible to perform the procedure.
Document the Experience
If you decide to try CoolSculpting® after immense research regarding the procedure, do not keep the whole experience to yourself. In fact, documenting the procedure including sharing photos and measurements is an amazing way of giving back. There are those out there who would want to give it a try but have no idea what the procedure entails.
You can write an online review or even start a blog telling people the success of the treatment and how it changed you and led you to a path of self-improvement. At the end of it all, this is also something that you will not want to forget and therefore documenting it will ultimately be of benefit to you.
Bring Something to Distract You
It is recommended that you have something to keep you busy since you will just be either sitting or lying down throughout the whole process. For patients undergoing multiple treatments, this can really add up. If you are a book lover, bring along your favorite or a tablet to keep you busy.
CoolSculpting® comes with little to no discomfort, as the skin cooling acts as an anesthetic. Patients can return to their normal routine immediately after treatment. No medications need to be started or stopped before or after the process. After two to three months, you should notice the full results of your initial treatment.
For more information on CoolSculpting® or any our other procedures, schedule a consultation with The Cosmetic Vein & Laser Center in Buffalo, NY today.