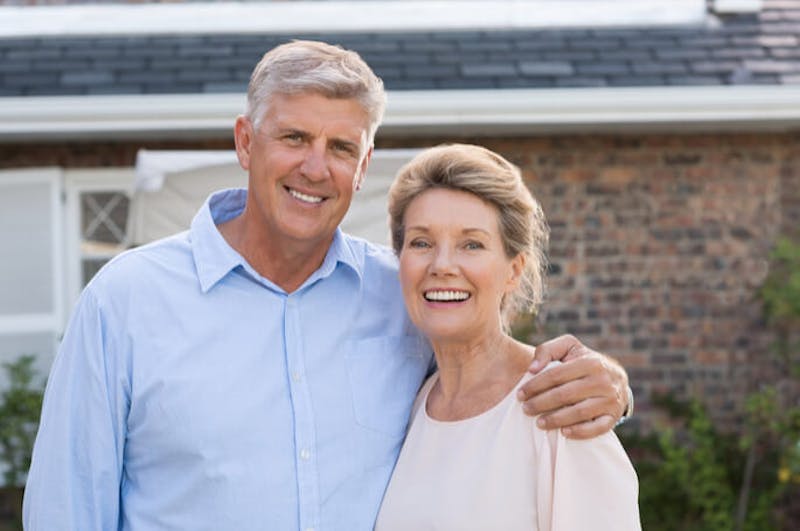 Are you looking to improve your overall appearance without the need for surgery? Today's dermatological treatments can get you the results you desire without the hassle of a surgical procedure. Through the use of laser technology, dermal fillers and relaxers, and facial techniques such as microdermabrasion, the team at The Cosmetic Vein and Laser Center are here to provide the services you need to get the results that you want! If you are interested in an Age Rewind, give us a call today and we will get you started on your journey to a more vibrant and youthful appearance!
How Laser Can Help You Look Younger
Laser treatment doctors can provide sessions with technologies such as FRAXEL that help to tighten your skin and increase the elasticity, two important factors in maintaining a youthful appearance. FRAXEL technology allows your dermatologist to effectively treat age spots, mild acne scars, and sagging skin. As part of an overall Age Rewind program, your laser treatment will play an important part in your beauty regimen. The treatment session will take about 20 to 30 minutes based on the size of the area being treated. You will see positive results right away and there is no downtime associated with FRAXEL treatments. Age spot removal is a snap and you will enjoy the younger appearance that the treatment gives you!
Dermal Fillers and Relaxers to the Rescue
Fine lines and wrinkles can cause us to look older than we feel and can begin to cause us to feel self-conscious as they grow more pronounced. Fillers such as Juvederm® can diminish the appearance of folds and lines, especially those around the nose and mouth, while still allowing full facial expression. Relaxers such as BOTOX® relax the muscles that can cause frown lines between the brows and other wrinkles around the eyes. Recent advances in how your dermatologist injects the relaxers can give you the results that you desire without preventing normal facial expressions. These injections are a simple and straightforward way to improve your overall appearance while still maintaining a natural look.
Are you interested in learning more about the Age Rewind services that are available from The Cosmetic Vein and Laser Center? Contact us today and set up a consultation with our team of dermatologists in Williamsville, NY!