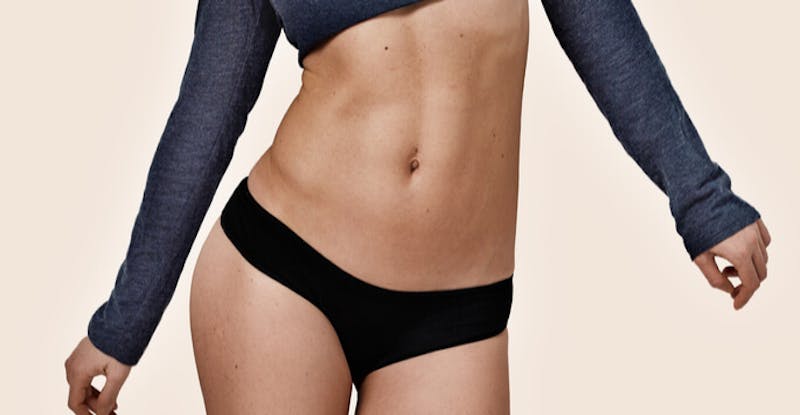 While cellulite is harmless, it can be a real cause of consternation – particularly if you feel self-conscious about wearing a bikini or swimming costume during the summer months. However, there's a relatively new treatment available which can reduce cellulite and help improve your confidence. It's called Cellfina® and it's available from The Cosmetic Vein & Laser Center of Williamsville, NY.
How Cellfina® Works
To improve the appearance of cellulite, the Cellfina® system targets its primary causes – the connective bands which weave throughout fat in the buttocks and thighs. These connective bands create noticeable puckering on the skin because they pull down on the outer layers, creating that unsightly "cottage cheese" effect we're all familiar with. What Cellfina® does is rectify the puckering using a simple but effective method.
By targeting and destroying the connective bands throughout the thighs and buttocks, it's possible to smooth out the dimpling associated with cellulite. It's much the same principle as an elastic band – the connective bands are put under tension, and once released the treated skin bounces back, and smooths itself out in less than a week (sometimes as quickly as three days). It's a one-time treatment, can be performed in-office in less than an hour, leaving you to go about your day afterwards.
This treatment involves the marking of cellulite dimples. A professional then applies a local numbing agent to the area, before providing the treatment.
How Long Do the Results Last?
Pivotal studies have shown that Cellfina® treatment can last for as long as three years, depending on the age, lifestyle and weight of the patient. Those who live a healthier lifestyle are likely to witness longer-lasting results. However, Cellfina® can be performed time and time again, as and when the user decides they require it.
The beauty of Cellfina® is that it is typically offered as a single treatment which lasts for years. However, it is possible that multiple treatments over time could also yield greater benefits, particularly when cellulite is stubborn or otherwise continues to reappear. However, most people find that a single treatment works for them.
If you'd like to get summer ready and improve your appearance and self-esteem, why not try Cellfina® today? Simply get in touch with the Cosmetic Vein & Laser Center of Williamsville, NY to find out more about how Cellfina® works, or to arrange a consultation with one of our beauty specialists.