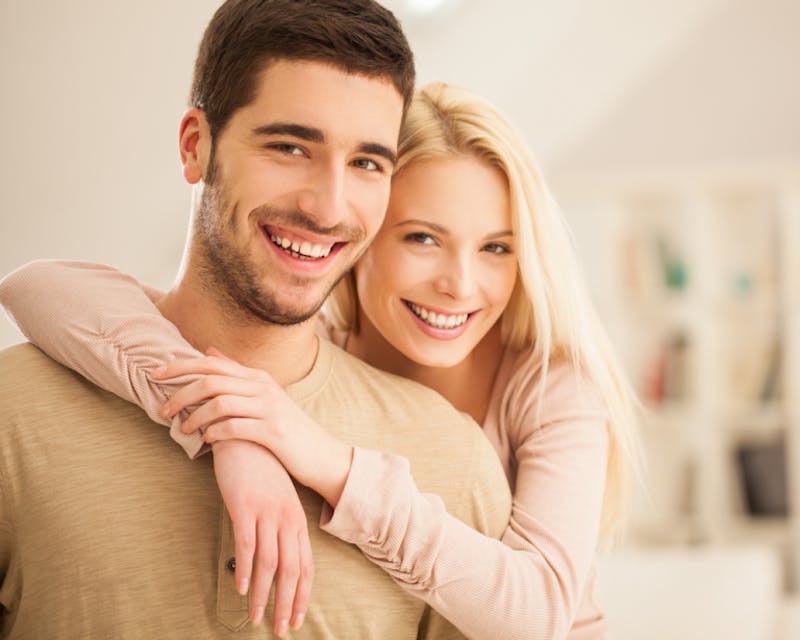 Advancements in dermatology in the last few decades have made skin care procedures safer and more effective than ever. However, selecting the right dermatologist continues to be the most important factor that will influence your final outcomes. If you are looking for a reputable and experienced dermatologist in Buffalo, NY, The Cosmetic Vein & Laser Center is undoubtedly your best choice. Our dermatologist and his team of experts can successfully resolve your skincare issues and concerns.
Excellent Professional Credentials
While any physician might offer skin care solutions, you want to see someone who has received advanced training specifically in dermatology and is a certified dermatologist. Experts say that many medical professionals may call themselves a dermatologist, but they may, in fact, only be a general practitioner. Therefore, we encourage you to ask whatever questions you may have about our dermatologist's professional credentials during the initial appointment at our office.
Personalized Care and Attention
Our dermatologist in Buffalo, NY will not rush through your appointment. He will encourage you to ask questions and clarify all your medical and aesthetic skin-related concerns in a detailed and precise manner. He will explain the potential treatment options that may be most effective in your case and discuss the benefits and limitations of each. Unlike many other medical professionals, he will value you as a patient and try to create a good personal rapport with you from the very first appointment.
Patient-Centric Decisions
Our dedicated dermatologist in Buffalo, NY and his team will focus on your specific needs rather than aggressively pushing their own treatments and products. Every decision they make at our office about your treatment will have your interests at the center.
Skin problems can sometimes be stubborn and may require extended treatment and multiple visits to our office. You'll have the assurance that our dermatologist and staff will be accessible to you if you have a question or concern to address between treatments.
Visiting Our Office in Buffalo, NY
For cutting-edge aesthetic and medical dermatology solutions, get in touch with the experts at The Cosmetic Vein & Laser Center in the Buffalo, NY area to schedule a consultation at our office in Williamsville, NY. Contact us today to book your appointment and get started!