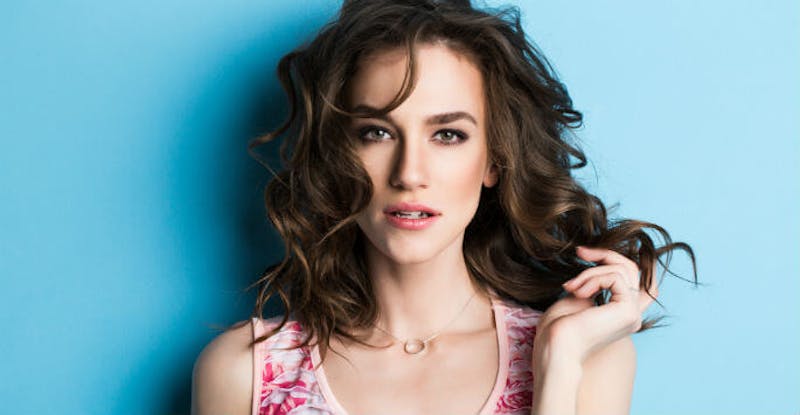 When you want to look stunning for an event, a facial may be the first thing on your mind. Nothing brings out the radiance of your skin like a deep clean and exfoliation. One issue with deeper exfoliating treatments is that the skin may look red immediately after. Because of this, you had to schedule such treatments when you can have a day or two of downtime. However, that is no longer the case thanks to the of the Hydrafacial MD®.
What is Hydrafacial MD®?
The HydraFacial MD® is an amazing aesthetic technology that can have you red-carpet-ready instantly. It is similar to other chemical peels and exfoliating facials, but better in many ways. The treatment is effective without causing damage to your skin. The process uses skin-enhancing technology that is revolutionary in how it exfoliates and hydrates your skin. The result is a rejuvenated look and overall improvement of your skin's appearance.
Your face is first cleansed and any lingering makeup is removed. Our aesthetician will focus on removing your dead skin cells so that newer, healthier ones will be exposed. Hard-to-remove makeup and dead skin cells are swept away simultaneously. The sensation is similar to a rotating toothbrush gliding over the surface of your skin.
After your skin has been prepped, a combination of glycolic and salicylic acid is applied to your face. It works to hydrate your skin using a nutrient-rich, special solution that deeply penetrates the pores of the skin. Impurities are gently dissolved away, and your skin is softened. The facial also will not cause the stinging sensation its competition causes. Instead, the HydraFacial MD® works gently, leaving your skin faintly tingly and refreshed.
The vortex extraction eliminates the need for manual extraction. Instead, a tool called the vortex-extraction nozzle is used. The nozzle creates a vacuum that eliminates blemishes. As the circulating liquid spins inside the nozzle, blackheads, and whiteheads are removed and pores are efficiently unclogged.
The last step typically utilizes a tool called the vortex-fusion. It infuses an extra boost of hydration to your skin using a specially-designed serum. The HydraFacial MD® can also even out your skin tone and combat oiliness. The result is clean, glowing skin that is smooth to the touch. Maintaining the results is as simple as treating yourself to the treatment regularly.
Contact Us Today
The HydraFacial MD® has changed the face of aesthetic medicine. If you are interested in learning more about the treatment and want to see one of the best dermatologists in the area, look no further than The Cosmetic Vein & Laser Center in Williamsville, NY. Contact us today to schedule a consultation.