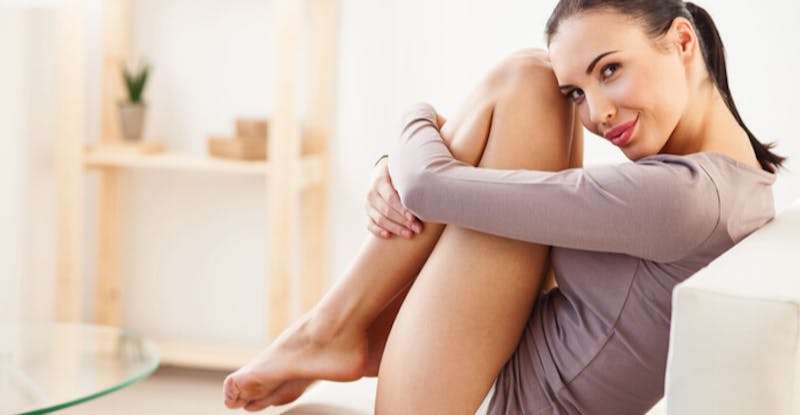 If spider veins are making you self-conscious about wearing shorts and bathing suits, consider laser spider vein treatment from the Cosmetic Vein & Laser Center in Williamsville, NY. In the past, you could only undergo highly invasive vein wrapping to eliminate them. Laser vein therapy removes the need for invasive surgery, which speeds up recovery time. However, not everyone will qualify. Learn who is a candidate for laser spider vein treatment below.
You Are Experiencing Symptoms
Spider veins produce symptoms similar to varicose veins, but they are thinner lines visible under the skin's surface. Varicose veins are larger veins which can also be seen through the skin. Clients who have spider veins commonly experience a heavy, aching feeling in the legs.
Spider veins may cause itching, throbbing, and leg cramps, which feel worse after standing or sitting for long periods. However, varicose veins are more prone to causing throbbing and cramping.
You Are in Good Health
Before you undergo the treatment, the doctor will evaluate your overall health and ask about your medical history. Be honest when you answer the questions. Let the doctor know if you have clotting disorders, light-triggered seizures, tattoos, or you are prone to keloid scarring.
If you are pregnant, diabetic, use medicine that increases light sensitivity, or you have been diagnosed with herpes, skin cancer, or vitiligo, you may not qualify. However, candidates with herpes, diabetes, or vitiligo may be offered other treatment options, or the doctor could take additional precautions during the procedure.
You Have Tried Other Treatments
Before getting laser spider vein treatment, some doctors may suggest home remedies. Try to elevate your legs, avoid crossing your legs, wear flat shoes, and don't stand or sit for extended time periods.
Wear compression stockings available from pharmacies and medical supply stores. Compression stockings increase the circulation in your legs by squeezing them, which helps relieve symptoms. If you get no results, it is time to consider laser spider vein treatment.
You Have Realistic Expectations and Goals
You should have a positive but realistic view of the treatment. You also need to understand that laser spider vein treatment often requires multiple sessions and everyone heals at different rates. You should also be aware that you will need to maintain the results with regular exercise and lifestyle changes.
Don't Be Afraid to Ask Questions
Laser spider vein treatment from the Cosmetic Vein & Laser Center in Williamsville can restore confidence in your appearance. Contact us today to schedule a consultation!