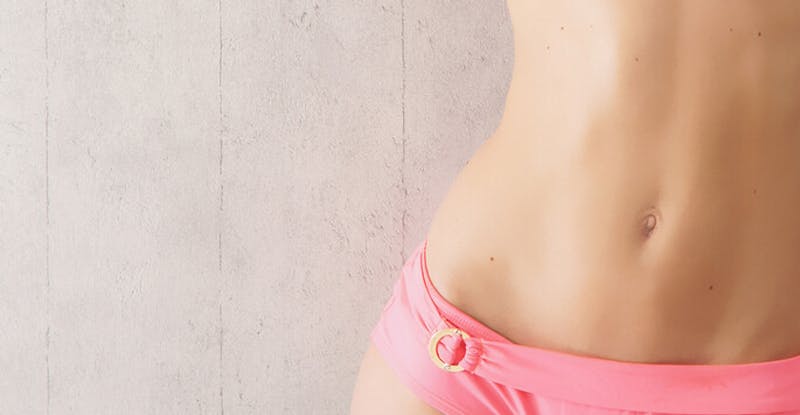 Stretch marks are incredibly common, and although some people find them unsightly, they're totally harmless. However, you may wonder what causes them. There are a variety of different ways you can develop stretch marks, and many people will experience them at some point in their lifetime. If you don't like the way they look, don't worry – The Cosmetic Vein & Laser Center in Williamsville, NY is one of many centers that offer professional laser stretch mark removal. Here are some of the ways that these marks develop.
Growth Spurts
One of the most common reasons stretch marks develop is because of a big growth spurt during the teenage years. These marks can occur on the back, thighs, buttocks, or really anywhere your body is growing. When the bones and muscles are growing, the skin has to stretch to catch up. However, since these stretch marks happen so early in life, they often fade with age.
Pregnancy
Pregnancy is another common cause of these marks, because the skin has to stretch to accommodate the baby. Keeping your skin nice and moisturized during pregnancy can help minimize stretch marks, but there's no foolproof way to prevent them.
Rapid Weight Gain or Loss
You can experience stretch marks at any point in your life as a result of rapid weight gain or loss. As your body changes, your skin is trying to catch up and can leave some marks in the process. If your weight fluctuates frequently, you are at an even higher risk for these marks.
Family History
While genetics cannot cause stretch marks on their own, they could put you at a higher risk for stretch marks. For some people, stretch marks just run in the family. People with lighter skin tones also tend to be the most prone to them. Interestingly, women are also more likely to develop marks than men.
Although these marks naturally fade over time, it's understandable that you would want to try to get rid of them quickly. Laser stretch mark removal is a non-invasive treatment that can help you achieve a more even skin tone and get rid of dramatic stretch marks. If you're interested in stretch mark removal, get in touch with the expert team at The Cosmetic Vein & Laser Center in Williamsville, NY. The team of laser specialists will help you find the best solution to lighten these marks. Contact us today to schedule your consultation!