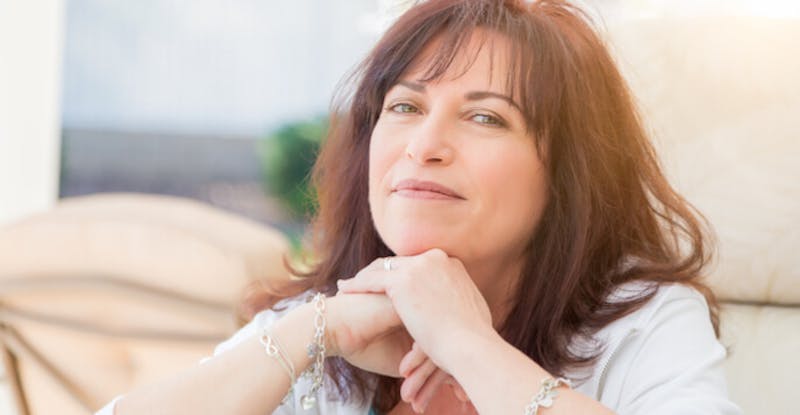 Even though the winters can be long and brutal in the Buffalo, NY area, we can still overdo it when it comes to sun exposure throughout the year. Yes, the warmth of the sun can feel great, and who doesn't love the glow that it can give our skin? Unfortunately, with too much sun exposure we can develop age spots and other skin pigmentation issues that we don't love. The team at The Cosmetic Vein & Laser Center in the Buffalo, NY area offers safe and effective age spot removal that can minimize the unwanted effects of too much sun exposure.
Effective Age Spot Removal Treatment
Our laser services can help to break up hyperpigmentation that is caused by too much sun exposure. Age spot removal is easier and more effective than ever with our IPL services. These devices can break up the accumulation of pigmentation and provide age spot removal that is fast and effective. Dark spots and hyperpigmentation can have an aging effect on your appearance and you may turn to heavy foundation and concealers to try to cover them up. While this may provide temporary results, you can begin to cause other problems to your skin, such as clogged pores and breakouts. Why not opt for a more permanent solution that gets you the glowing skin that you desire?
What Can I Expect at My Age Spot Removal Appointment?
Laser techniques are virtually pain-free and require no downtime or recuperation. You may feel a stinging sensation similar to that of a rubber band, and your skin may also show some temporary redness. Your sessions can last about a half hour and you will likely need multiple appointments to get the results that you desire. Our aesthetician will work with you to determine which laser technique is the best-suited for your condition and desired results. You may begin to see results as soon as the first treatment, although everyone's results can vary. If you are ready for even skin without age spots, this is a great option that can get you the results that you want!
Are you ready to get rid of the signs of excess sun exposure and hyperpigmentation? Contact the team at the Cosmetic Vein & Laser Center in Williamsville, NY near Buffalo today to learn more about our effective age spot removal treatments. You can finally get rid of the signs of too much sun and stop having to rely on heavy makeup and concealers!