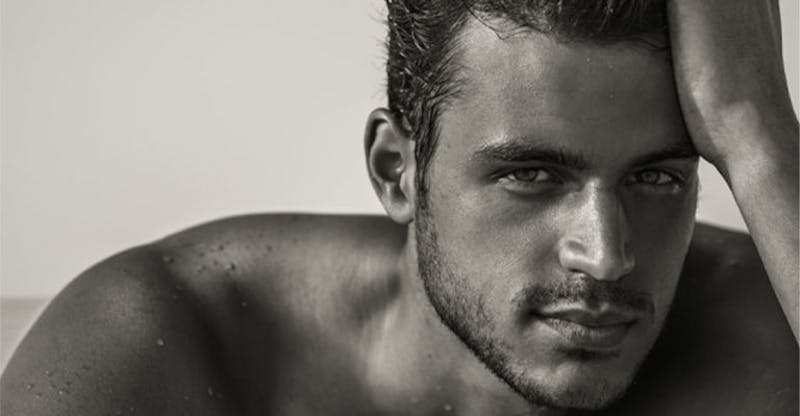 With the first signs of hair loss, perhaps you thought that you could solve the problem of your thinning hair on your own. After all, there are a ton of hair loss solutions out there, right? So you tried those medicated shampoos, took supplements, and doused your scalp with serums. And where did that you get? Probably nowhere. Still, you're not ready to undergo traumatic, invasive hair loss treatments. We understand that you want to restore your hair in an easy, natural way, and that's why we offer the Eclipse treatment for hair loss!
What is Eclipse?
Eclipse allows us to separate your cells that are responsible for healing and restoration. We then use these cells and apply them to the treatment area. These cells can complete the task of promoting hair restoration and growth.
The Eclipse Treatment
The Eclipse treatment will begin with a simple blood draw. From there, we will put your blood sample into a centrifuge, which is a device able to spin your blood fast enough in order to break it down into its different parts. We then extract the solution and create an injectable serum.
The Eclipse treatment is different from other treatments in that it uses a unique separation gel that increased the concentration of specialized cells while eliminating the unneeded red blood cells.
Eclipse is always a non-surgical procedure. Unlike all those other hair loss treatments, you won't have to go under the knife, won't be left with scars, and won't have to deal with unnatural hair plugs. There is no downtime with Eclipse, either, and you can wash your hair right after the treatment and then can get back to your life. And as Eclipse only uses your own blood, there is never any risk of an allergic reaction.
Your results will take some time to kick in, as you'll be re-growing your own hair once again. The entire treatment should last only around one hour, and your number of treatments will depend on your desired results. We will put together a detailed treatment plan during your consultation.
Eclipse and Hair Loss
The Eclipse treatment is the only procedure out there that is effective at aiding you in natural hair growth. Because Eclipse supercharges your healing ability, it is able to get at the heart of your hair loss: damaged, aged, or malfunctioning hair follicles. Basically, Eclipse heals those hair follicles by flushing them with all those growth factors and white blood cells. And once healed, they will begin to produce hair once again.
Hair thinning and hair loss can steal all of your confidence and leave you feeling as if you have to hide all of the time. At The Cosmetic Vein & Laser Center in Williamsville, we want to help you regain that sense of self again by helping you to regrow your hair naturally. To learn more about the Eclipse treatment and to schedule your first appointment, call us today!