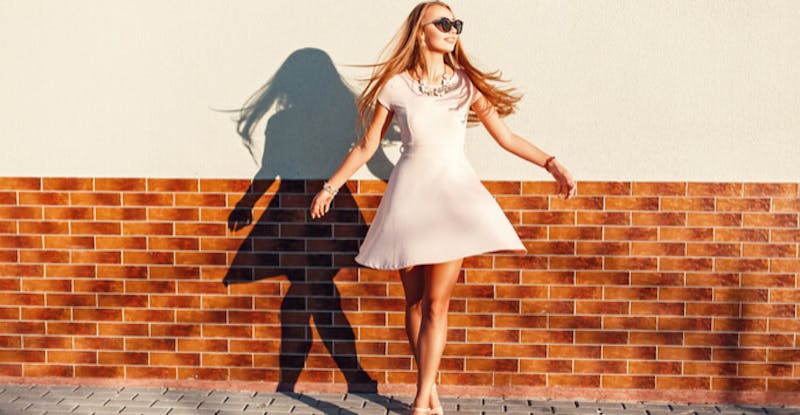 There may not be any medical reason to remove your spider veins, but cosmetically many people want them gone. If you have been reluctant to have your spider veins addressed because the process seemed far too involved, it's time to take another look. There are many people who no longer require sclerotherapy and for whom laser spider vein treatment is an effective way to reduce and remove their spider veins. The team at The Cosmetic Vein & Laser Center has the experience and knowledge that you can rely on to have this condition treated safely and effectively.
How Does Laser Spider Vein Treatment?
Lasers are able to break up the clotted cells and broken capillaries that create spider veins. Once these cells are treated they will dissolve and be flushed out of your system like any other waste. If your spider veins are light and encompass a small area, you are a good candidate for this treatment. Our aesthetician can discuss your desired results with you, and together you can determine if laser spider vein treatment or sclerotherapy, or a combination of the two, is the best route for you to take.
What Can I Expect from My Laser Spider Vein Treatment?
Today's advanced technology is such that laser spider vein treatment is mild and requires little to no downtime. During your initial consultation, you will be able to ask any questions that you may have and our technician will give you further information about your course of treatment. Typically, sessions last around 20 minutes, and you may require a series of appointments in order to achieve the desired results. Clients report that the laser itself feels similar to a rubber band. The device alternates laser pulses that will feel warm to the skin, and a cooling after effect to help you remain comfortable. Most people tolerate the treatment with little effort, and you can work with our aesthetician to address any concerns that you may have.
Laser technology has advanced quite a bit in recent years, and our clients are delighted in the overall experience of their treatments as well as the beautiful results that they obtain; you will likely feel secure about the experience and want to move forward.
Now is a great time to learn more about the benefits of laser spider vein treatment. Visit The Cosmetic Vein & Laser Center in Williamsville, NY to learn more. Contact us today to schedule your consultation!