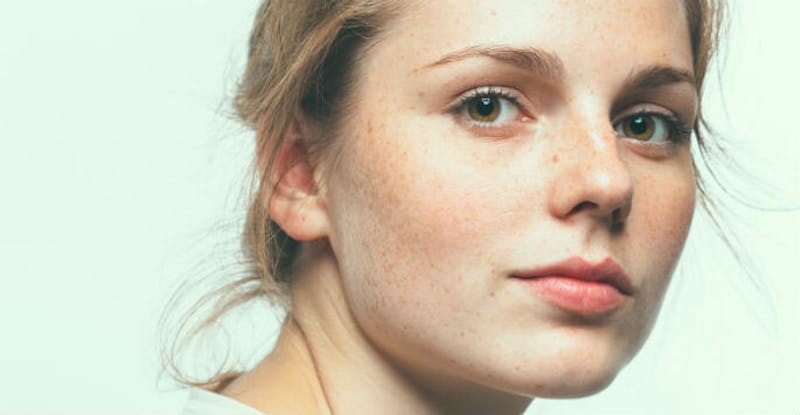 HydraFacial MD® continues to garner acclaim from dermatologists, beauticians and clients alike. HydraFacial MD® is a holistic skincare treatment that can be manipulated and tailored to remedy any, if not all, skin conditions that a client may present.
We're talking about acne, wrinkles, dull skin, dry skin, skin damaged from excessive skin exposure, and drooping skin from depleted collagen levels. This treatment can imbue your skin with all the micronutrients needed to leave you with gratifying glowing skin.
Do you know the steps entailed in a single treatment session? We'll delve into the intricacies of the HydraFacial® treatment process to show how your skin will benefit from its cumulative effects.
The HydraFacial® Steps
HydraFacial MD® is specially designed to be a comfortable and non-intrusive facial care regime in the market today. The treatment involves a four-step process that is likely to take about 30-60 minutes. The following are the typical steps involved in an appointment.
Step 1: Vortex Cleansing
This involves the exfoliation of the outer layer of the skin. Exfoliation ensues after a brief detoxification that employs lymphatic draining techniques, which increase circulation and ease the elimination of toxins for the subsequent procedure. By using a deplaning tool, all dead cells and debris are vacuumed away, opening your pores to promote skin hydration.
Step 2: Acid Peel
This may sound daunting, but don't worry. This step isn't nearly as harsh as it might sound. A peel blends the benefits of traditional chemical peels and exfoliation treatments into one procedure. The acid peel comprises a mix of glycolic and salicylic acids that help remove debris buried deep within your pores. For patients with acne, this step helps prevent the formation of pustules.
Step 3: Vortex Extraction
This step is an effective alternative to traditional manual extractions. The extraction stage utilizes the aid of a nozzle that is employed as a vacuum to suck out gunk and debris from obstructed pores. The strong suction pull helps remove blackheads and impurities while cleaning the pore.
Step 4: Vortex-Fusion
The final step of the HydraFacial® treatment is the icing on the cake and features the application of replenishing serums. The vortex fusion tool is employed during this stage to gently deliver collagen and antioxidant serums into the skin to stimulate elasticity and hydration. This restores and rejuvenates the skin, giving you a healthy glow.
For more information on HydraFacial® or any our other treatments, do not hesitate to contact us today at The Cosmetic Vein & Laser Center in Buffalo, NY.