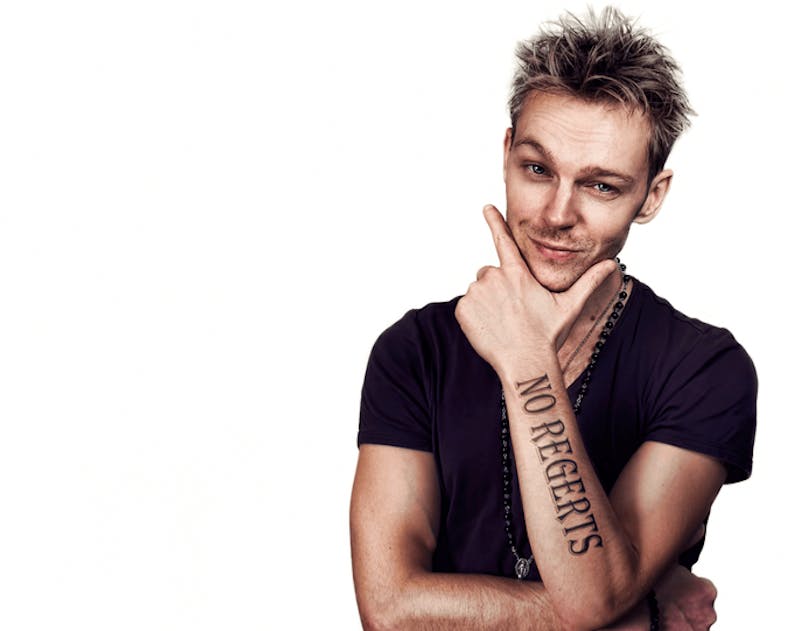 Our team of board-certified dermatologists at the Cosmetic Vein & Laser Center offers laser tattoo removal in Buffalo, NY. They use the most advanced methods to safely and effectively erase unwanted tattoos and pigments from the skin. Their methods promise fewer treatments, faster results, and improved recovery time. Learn more about the cost of laser tattoo removal.
The cost of laser tattoo removal
According to Dr. Lisa Esler-Brauer, one of our board-certified dermatologists, the cost of tattoo removal in Buffalo NY ranges from $100 to $500 per treatment session. Since tattoo removal requires several treatment sessions to complete, the total cost of the treatment can be anywhere from $1,500 to $15,000.
Factors that affect the cost of laser tattoo removal
The cost of laser tattoo removal varies significantly from city to city and from salon to salon. Some of the factors that affect the cost include:
1. The size of the tattoo
The size of the tattoo is one of the most significant factors that determine how much you will pay for tattoo removal in Buffalo, NY. The bigger the tattoo, the higher the amount you will pay for its removal.
2. Technology used
There are several technologies which clinics, med spas, and salons use to erase the tattoo from your body. Less powerful systems or out-dated technology usually cost less compared to the latest technologies such as laser tattoo removal treatments.
3. Technician experience
Typically, highly trained, certified and experienced specialists who focus exclusively on tattoo removal will charge more for tattoo removal. For instance, plastic surgeons and dermatologists charge more because you're likely to get the best value from them.
4. Location of the tattoo removal specialist
The cost of Laser Tattoo removal in some regions in the United States tends to cost more than others. For instance, expect to pay more if you are living in New York or California. These regions have strict rules and requirements regarding tattoo removal.
Does insurance cover tattoo removal in Buffalo, NY
Tattoo removal is not covered by insurance since it is considered a cosmetic procedure by most insurance providers in Buffalo. Otherwise, you need to consult with your medical insurance provider to find out if they provide cover.
Schedule your consultation
Thanks to our advanced technology, we remove tattoos easily, effectively, and comfortably. Feel free to contact our experts at the Cosmetic Vein and Laser Center in Buffalo, NY to schedule your initial consultation!