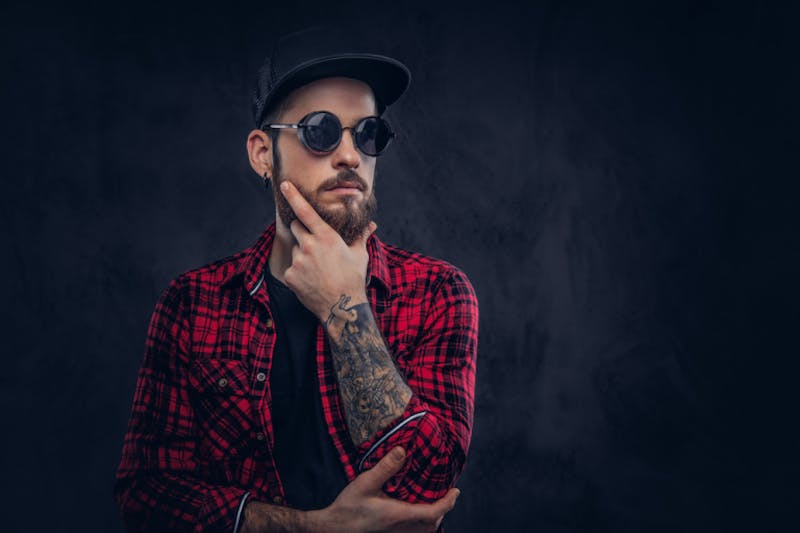 Getting a tattoo is a big decision. Another big decision people in Buffalo, NY make is determining if tattoo removal is right for them. Here are the answers to some of the most frequently asked questions to help you decide if tattoo removal is right for you.
Is Tattoo Removal Permanent?
If you are looking for tattoo removal in Buffalo, NY, you may wonder if your removal is permanent. Yes, the removal is designed to be permanent.
How Soon Can I Expect Results?
It usually takes a series of treatment sessions at our office for the ink to be completely removed. This depends on several factors, which include:
Size
Age
Location on your body
Intricacy of the design
Pigment type, color, and depth
Experts recommend you take multiple weeks between each treatment session. This is not a quick fix for the month before an important date such as a wedding or enlisting in the military. It could take up to a year for your skin to flush out the ink. However, it all depends on the situation. Young, physically fit patients with strong immune systems will typically have faster results than those on the other end of the spectrum. We will be able to tell you where on the bell curve you are likely to fall.
How Much Does Tattoo Removal Cost?
A major concern for many potential clients in Buffalo, NY is the cost of tattoo removal. The cost depends on a number of factors, which can ultimately be discussed during your consultation.
How Long Do Sessions Last?
Sessions typically last just minutes to an hour or so. After your first appointment, you will have a much better idea of how long your treatments need to last for you personally.
What Should I Do for the Best Results?
There are several things you can do before and after the treatment to make the process as smooth as possible for yourself. For example, you'll want to protect your skin from the sun for a set amount of time.
Tattoo Removal In Buffalo NY
If you live in the Buffalo, NY area, contact us today at The Cosmetic Vein & Laser Center today to schedule your initial consultation for tattoo removal at our office in Williamsville, NY.