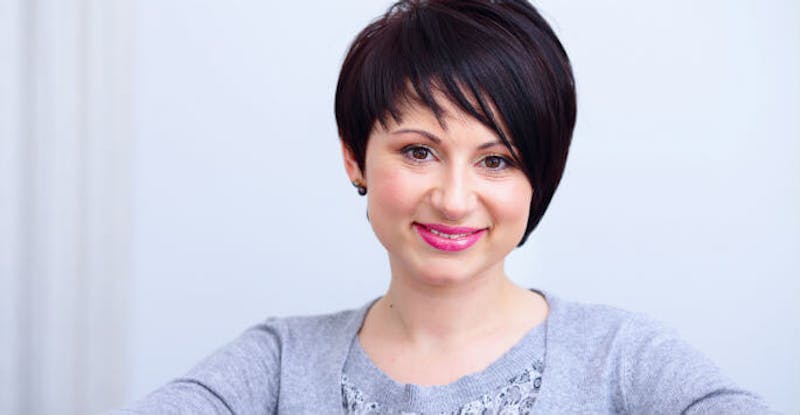 Age spots are a sign of aging that results from an overproduction of the skin pigment melanin. They appear as blotchy discolorations on the skin. It is believed various forms of natural and artificial UV light exposures may cause them. The Cosmetic Vein & Laser Center is proud to offer age spot removal. We have found treatments like laser resurfacing to be the most beneficial.
Laser resurfacing is administered in the comfort of our office. It works to remove the upper layers of your skin. By destroying older skin cells, newer cells that are more youthful in appearance are revealed. The treatment can both rid you of unwanted age spots and promote collagen production. That means you will have healthier, evenly-toned skin with a smoother appearance.
Preparing for Treatment
Our dermatologist can review your medical history and give you a physical exam. You will be able to share your desires and get a clear indication of what results are achievable. You should share certain information with our doctor, such as:
If you have a history of cold sores or fever blisters of the mouth
All medications, vitamins, herbal supplements, etc. you are taking as some medications or supplements may have to be temporarily discontinued prior to treatment
If you are a smoker (because you will have to avoid smoking for a set amount of time prior to and following your treatment)
Following Age Spot Removal
After your treatment is complete, you will have to keep the treatment area clean as it restores itself. Moisturizing ointments may be recommended that will help promote the best recovery of the treated skin. Following your treatment, you should carefully manage your new and improved skin. Keep it moisturized. Also, be sure to use sunscreen. You may notice that the new skin is lighter than the old skin it replaced and more youthful in appearance.
Age spot removal can be a highly satisfying process. It may shave years off of your appearance. An added bonus is the overall cosmetic enhancing effect it has on the area that was treated.
At The Cosmetic Vein & Laser Center in Williamsville, NY, we strive to provide the highest quality care to our patients. Schedule a consultation and find out if age spot removal is right for you. Contact us today to book your appointment!