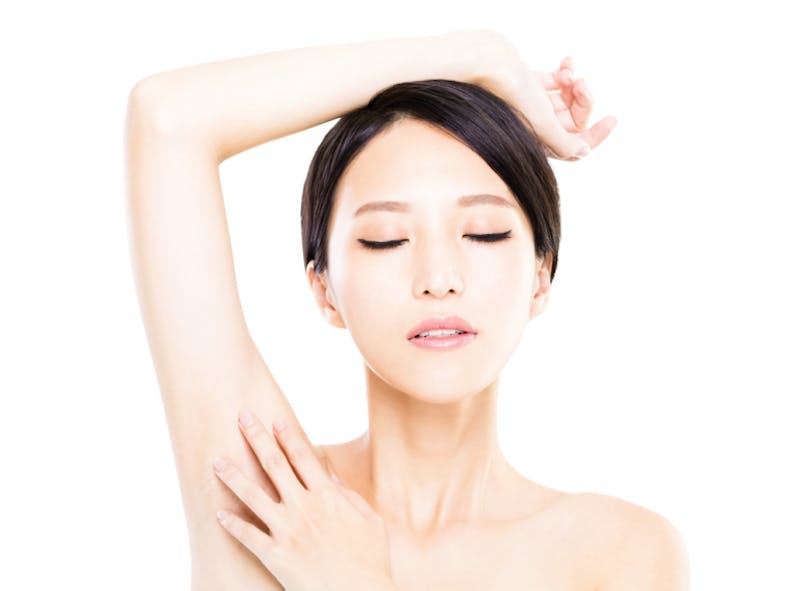 Many people go through the daily embarrassment of excessive underarm sweating. This is something that can cause a real problem and can come about for a variety of reasons. Whether you are at the office, at an event, or even on a date, seeing sweat patches appear on your clothing can cause a huge amount of embarrassment and can make you feel extremely self-conscious. Fortunately, there is a solution in the form of miraDry®. miraDry® is a treatment that can stop underarm sweating and is available from specialist facilities such as The Cosmetic Vein & Laser Center in Buffalo, NY.
How Does This Treatment Stop Underarm Sweating?
If you suffer from the embarrassment of excessive underarm sweating, this treatment could be ideal for you. It is able to stop this issue by eliminating the sweat glands with a non-invasive treatment that is safe and effective. The treatment uses electromagnetic energy to target these glands and gets rid of them once and for all, which means that you no longer have to worry about unwanted sweat patches or feeling self-conscious about profusely sweating in public.
Is There Any Downtime Involved?
This treatment does not involve any cutting, injecting or any other invasive processes. In addition, the only side effects you may experience are a little tenderness and swelling, which subside in a matter of days. In essence, you can get back to your daily routine as soon as you have completed your treatment.
What are the Main Benefits?
The aim of miraDry® is to stop underarm sweating, and it does this very effectively through the elimination of the sweat glands, which do not regenerate. There are many other benefits this process includes. The results are long-lasting, and the treatment is very effective. The process is non-invasive with minimal side effects, and, most importantly, it increases self-confidence.
Arranging Your miraDry® Treatment
If you feel you would be a good candidate for this treatment and you want to stop underarm sweating, you will need to contact an expert. miraDry® can be carried out in the comfort of our office at The Cosmetic Vein & Laser Center in Williamsville, NY. Contact us today to book an appointment and learn more.