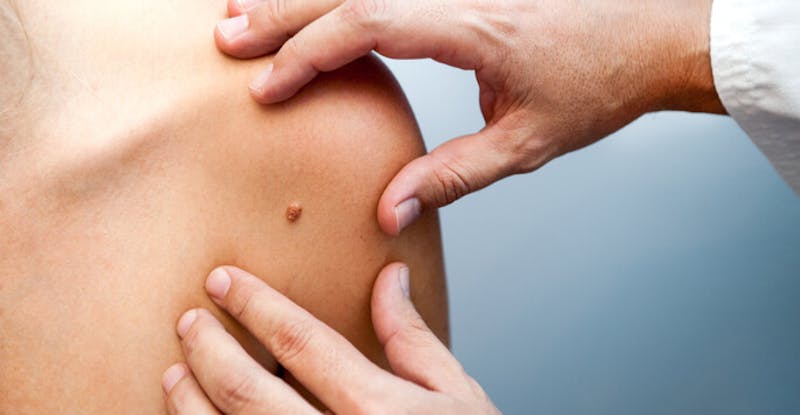 Are you always embarrassed by protruding moles, skin tags, or warts? Skin blemishes usually lead to reduced confidence and low self-esteem in those who have them. However, thanks to advancements in technology, there are quick and better ways to get rid of moles. At The Cosmetic Vein and Laser Center, we offer a one-of-a-kind laser mole removal in Buffalo, NY.
Here are a few things you should know about laser mole removal and why it's the best option:
What Is Laser Mole Removal?
Laser mole removal is a fast, safe, and scar-free technique that is used to remove moles from the face and body. The treatment is painless, and you get to see results after the first to the third laser treatment. Although the number of treatments you need depends on the size, depth, and color of your moles, most patients experience flawlessly radiant skin after their third treatment. These results are seen a few days after the final treatment.
How Does It Work?
This laser mole removal involves getting rid of moles using laser light. Before treatment, it's essential that you consult with a doctor in order to determine how deep your moles may be. During treatment, a beam of laser light is focused on a mole. Since this treatment involves the use of CO2 or Erbium laser, your pigmented cells are evaporated by the powerful light. Every mole is peeled off methodically and gradually. Although most patients require a local anesthetic during treatment, some people can undergo laser mole removal without it.
What Are the Benefits of Laser Mole Removal?
Some of the advantages of mole removal procedure include:
• Reduced protruding moles
• Increasing self-confidence
• Reducing the risk of cancer
• Eliminating skin irritation due to moles catching or rubbing against your clothing
Is It for You?
Any patient with moles of any size can undergo this treatment. It's the best way to get rid of small and new moles. Nonetheless, a consultation with our experts in Buffalo, NY will determine if you are a good candidate. During your consultation, our team will advise you about your skincare issues and concerns before deciding if laser mole removals is the right treatment for you.
If you are a resident of Buffalo, NY, and you are concerned about a mole on your face or body, contact the experts at The Cosmetic Vein & Laser Center in Williamsville, NY to learn more. Call us today to schedule your consultation!