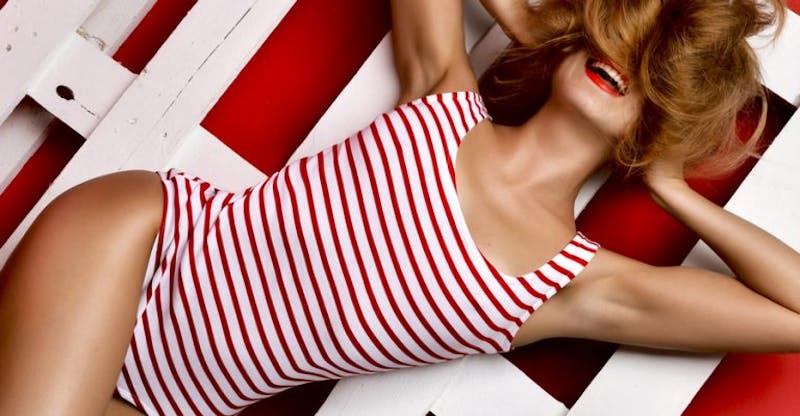 At The Cosmetic Vein and Laser Center, we have been successfully performing laser hair removal since 1997. We use multiple types of lasers depending on your skin type, tone, and hair color. We can now safely treat people with tanned or darkly pigmented skin and give them hair reduction. You may be treated with any of the following advanced laser hair removal systems:
Long Pulsed Alexandrite Laser (Apogee 5500)
Long Pulsed Nd:YAG Laser (Coolglide, Cynergy™)
Intense Pulsed Light Source (Sciton BBL)
Long Pulsed Ruby Laser (Sinon, Wavelight)
Before & After*
*Individual results and experiences may vary from person to person.*
FAQs
How do lasers for hair removal work? The laser emits a gentle beam of light that goes through the surface of the skin and precisely heats the pigmented portion of the hair. This specific damage harms the portion of the hair that contributes to hair production thus disabling the hair follicle and leaving the skin unharmed.
Am I a good candidate for laser hair removal? If you are concerned about unwanted hair, you are probably a good candidate for laser hair removal. Nearly everyone is a candidate for this type of treatment, however, the most dramatic results are seen in people with dark, coarse hair.
How many treatments do I need for laser hair removal? Lasers work by disabling the hair that is in the active growth phase at the time of treatment. Since other hairs will enter this active growth phase at different times, only a few treatments are needed to achieve maximum reduction in a given area.*
What is the cost of laser hair removal? The cost of the treatment ranges from $250 -$1,500 depending on the extent of skin area treated.