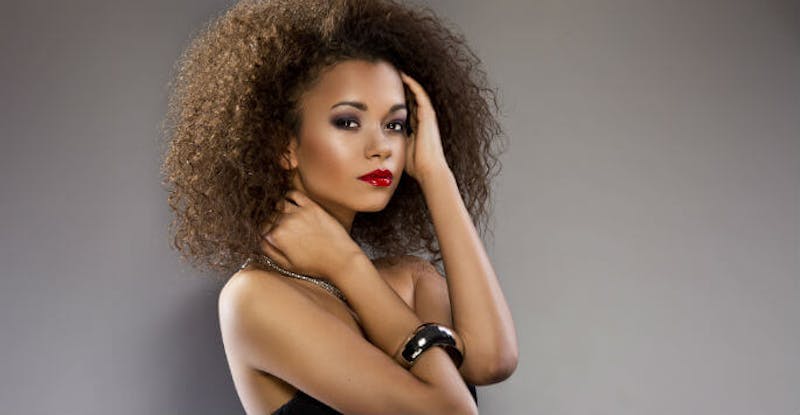 The appearance of a double chin detracts from the appearance of a healthy, youthful face. After all, one of the hallmarks of a youthful, attractive face is having a taut and refined chin that transitions smoothly into the neck and jawline. Dr. Daniel Buscaglia, a renowned board-certified dermatologist in the Buffalo, NY area, specializes is Kybella®, the double chin treatment, in addition to many other cosmetic treatments.
Alternative to Liposuction
In the past, double chins could only be addressed by liposuction, which you may already know can involve prolonged downtime, swelling, and bruising. Fortunately, in 2015, the FDA approved Kybella®, a non-surgical treatment that eliminates the unwanted fat beneath the chin, making this ideal for patients who want to avoid surgery.
The active ingredient is a naturally-occurring molecule called deoxycholic acid. The treatment aids in the breakdown and absorption of fat. When injected into the fat beneath the chin, it destroys fat cells, resulting in a noticeable reduction in fullness under the chin. Once these cells are destroyed, they no longer store or accumulate fat. After you've reached your desired aesthetic results, no more treatments are needed. We advise patients to only have their Kybella® injections performed by a board-certified dermatologist or a licensed healthcare professional to achieve the best results from this non-surgical procedure.
No Downtime
After treatment, most patients only experience mild to moderate swelling that dissipates within days. And because they experience no discomfort and anesthesia effects, they can return to work very quickly.
Permanent Results
Deoxycholic acid, which is also found in the body, particularly the liver, breaks down the fat cells of the neck. Hence, when injected beneath the chin, it dissolves the fat cells below the skin's surface. The dissolved fat cells are gradually flushed out from the body through natural processes. Meanwhile, the body will not reproduce or replace these fats, so the results of Kybella® can persist long-term.
To achieve the desired results, patients typically need a series of treatments spaced weeks apart or sometimes slightly longer depending on what our doctor recommends. By waiting a bit longer, you can see the final results and may decide that you don't need another session.
Kybella Creates a More Chiseled Appearance
Some people have a double chin appearance despite being on the thin side. This can be due to a hereditary trait. Fortunately, Kybella® may be used to achieve a more chiseled appearance. Eliminating the double chin appearance provides some auspicious benefits on your perceived attractiveness.
Getting Started
The philosophy we have at The Cosmetic Vein & Laser Center is based on providing the latest, safest, and most advanced cosmetic technology to our patients. Contact us today to schedule a consultation at our office in Williamsville!