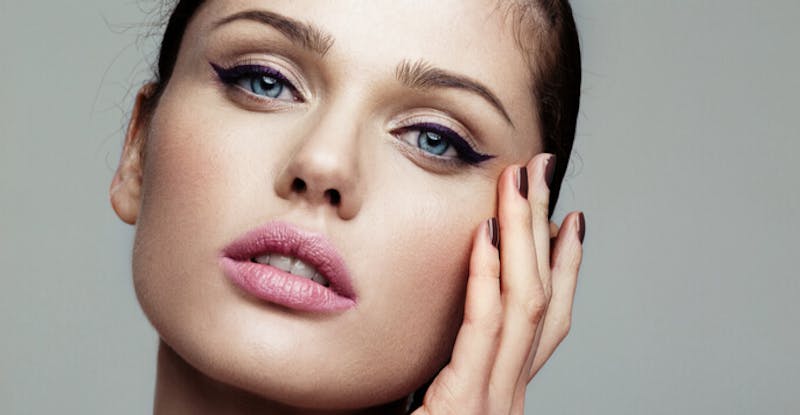 As we get older our skin begins to change. It becomes less elastic and firm and the effects of gravity become more noticeable. There is also a time when more attention should be paid to any skin abnormalities such as moles and spider veins. At The Cosmetic Vein & Laser Center, our dermatologists are passionate about skin and want to help you look your very best while staying healthy! If you are looking for a dermatology expert in Buffalo to help you obtain and maintain beautiful and healthy skin, we can help.
Services Provided by a Buffalo, NY Dermatologist
Current advancements in dermatology have yielded many exciting treatments and products. From cellulite reduction with Cellfina® to chemical peels that help to reveal younger, more vibrant skin, a more beautiful you is possible! There are numerous non-invasive dermatology treatments that can give you the results that you want. There's no reason to live with that unwanted tattoo any longer or worry about a mole that has changed in its appearance.
Laser Treatments for Spider Veins
Did you know that dermatology in Buffalo isn't just about acne and moles? Laser treatments allow you to forget about feeling self-conscious about spider veins that may prevent you from wearing shorts. There is no need to feel embarrassed when a series of laser treatments can help to reduce or remove the appearance of spider veins. In fact, laser treatments are effective in treating many vein issues in a non-invasive manner. While they are not medically harmful, spider veins, or broken capillaries, can cause emotional discomfort. Following your treatment sessions, you won't need to feel embarrassed when you wear short dresses, skirts, or shorts.
Our dermatologist services are wide-ranging, and having a partner in this area can help your health as well as your appearance. You can feel more confident and stronger with a treatment that corrects a dermatological issue. If you are ready to optimize your health and appearance, it's time to begin a relationship with our Buffalo dermatologist. Today's laser technology can provide you with the results you want without any significant downtime or side effects. Don't you owe it to yourself to have the best skin possible?
If you are interested in the dermatology options we have available, or want to learn more about skin tightening treatments, it's time to visit The Cosmetic Vein & Laser Center. We are conveniently located in Williamsville, NY, but we serve residents in Buffalo as well. Contact us today to schedule your consultation!