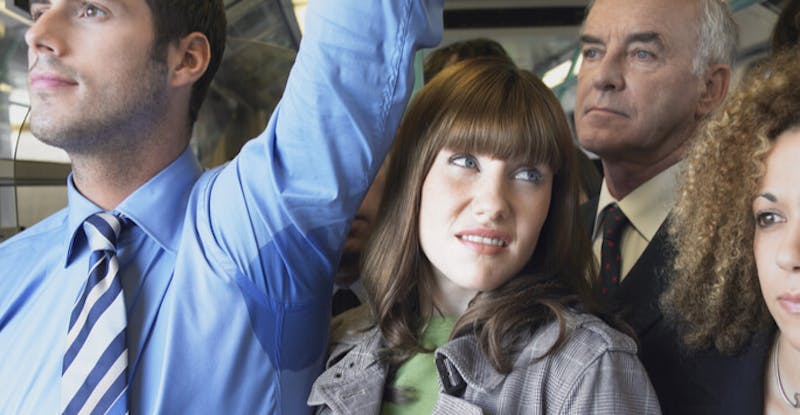 Underarm sweating is a natural process and occurs to help regulate the body's temperature. However, if you find that you are sweating excessively or sweating for no reason, it may be time to book a consultation at The Cosmetic Vein & Laser Center in Williamsville, NY. Below we look at the reasons why and how an individual can stop underarm sweating.
When Should You Stop Underarm Sweating?
As previously mentioned, underarm sweating is natural and normal but if excessive sweating is causing you embarrassment or preventing you from living your life to the fullest, you should consider a treatment to prevent sweating.
For example, if you find yourself unable to wear your favorite top or dress for fear of sweating through it, you should seek professional guidance.
What Is Hyperhidrosis?
Hyperhidrosis is a disorder that causes an individual to sweat excessively. It is unknown what causes hyperhidrosis and the condition can cause excessive sweating in an individual's underarms, palms, and feet.
How Can You Stop Underarm Sweating?
Thankfully there is a treatment that can stop underarm sweating. miraDry® is a non-invasive treatment that permanently eliminates sweat and odor glands in your underarms. FDA-cleared, miraDry® eliminates glands effectively so they do not grow back.
How Long Will a miraDry® Treatment Last?
You can expect a miraDry® treatment to last no more than an hour. Permanent results are usually achieved after one session but two sessions may be required depending on the size of your underarm area.
What Are the Benefits of a miraDry® Treatment?
1. You can wear whatever clothing you like with confidence knowing sweat won't stain your clothing.
2. As you will not produce any sweat or odor under your arms, you will feel clean and refreshed even after a long day at work.
3. You will be able to exercise at the gym or in public without any distracting thoughts about your sweat or odor.
4. There is no downtime or side effects to the treatment, after the treatment you are able to go about your day as usual.
5. miraDry® creates instant results, meaning you'll notice the brilliant results of the treatment immediately.
It's time to stop underarm sweating compromise your quality of life. Contact a member of our expert team at The Cosmetic Vein & Laser Center in Williamsville, NY today to learn more. Say goodbye to sweat and hello to a happier, drier future! Contact us today to schedule your consultation!