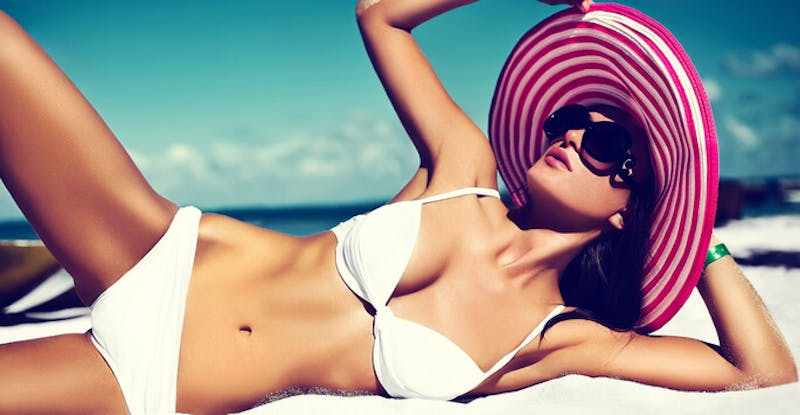 You have probably heard about CoolSculpting®, a non-surgical procedure offered by the Cosmetic Vein & Laser Center that is performed to remove stubborn, excess fat from certain areas of the body. This cosmetic procedure is a great option for removing fat from the abdomen, thighs, and hips, however, some people make better candidates for the procedure than others. Here are a few signs that can help you determine if CoolSculpting® is right for you.
You Are at or Near Your Ideal Body Weight
Although this cosmetic procedure does get rid of body fat, it is not designed to be the first line of treatment for people who want to lose weight. Usually, it helps patients lose up to 25 percent of fat in the treated area. Thus, you need to schedule multiple treatments to lose a significant amount of fat. It helps to discuss your weight loss goals with your doctor before going for this procedure. That way, you will be able to develop a plan that you will combine with this procedure to attain your desired fat loss.
You Want to Get Rid of Stubborn Fat
Getting rid of some body fat can be very tricky. While you might be at a healthy weight, you may still have unpleasant deposits or pockets of fats in certain areas of your body. No matter how healthy you eat or how often you work out, these fats tend to remain in place. If you are tired of stubborn fats in your belly or thigh areas, then consider discussing with our team how CoolSculpting® can solve your problem without opting for surgical fat removal options.
You Are in Good Health
Although CoolSculpting® is not a surgical procedure and typically has a shorter recovery time with minimal risks, it is still a medical procedure that is not ideal for people with poor health. Inform our team about any chronic conditions you have or other health concerns before going for this procedure.
You Are not Planning on Becoming Pregnant
This cosmetic procedure is definitely not a great idea when you are pregnant. While there are no studies about its effects on the pregnancy or the fetus, going for CoolSculpting® during and immediately after pregnancy might not be sensible. This is because pregnancy changes the body in a number of ways. You are likely to develop belly fat or gain weight during those pregnancy months, meaning that you will not realize the intended outcome of this procedure.
CoolSculpting® at the Cosmetic Vein & Laser Center in Williamsville can greatly help you get rid of stubborn body fat. However, it is important that you schedule a consultation before going for the procedure. Contact us today to schedule your consultation!