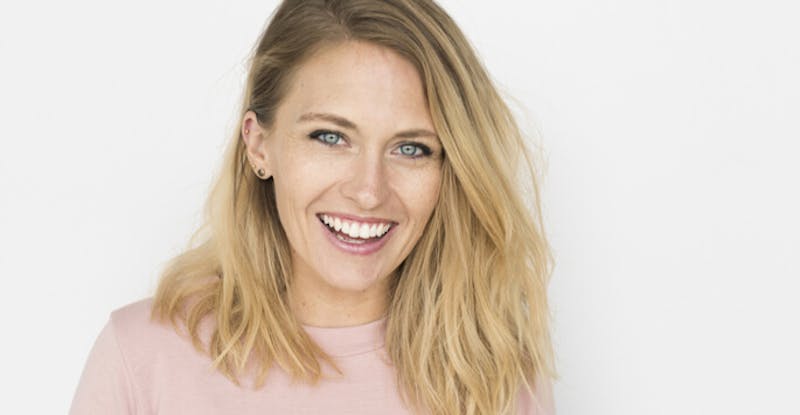 If you have a lot of interest in laser production, chemical peels or aesthetic treatments, you already know or have heard someone talk about HydraFacial® treatment. Without a doubt, medical spa treatments can help you beautify not only your face but your entire skin; from reducing wrinkles and fine lines to improving rosacea and acne. At The Cosmetic Vein & Laser Center, we offer one of the best HydraFacial® treatments throughout New York.
What Is a HydraFacial®?
A HydraFacial® is one of the latest and most effective non-invasive, non-irritating, moisturizing and soothing facial treatments that works to clear, hydrate and bring out the natural radiance of your skin. The treatment works by minimizing wrinkles, mild acne, fine lines, oily skin, dark spots, hyperpigmentation, and clogged/enlarged pores. It differs from a chemical peel because it has no downtime, it's less aggressive and has minimal flaking or peeling.
How Does It Work?
This treatment procedure takes 4 steps:
1. Cleansing and exfoliation
Cleansing and exfoliation prepare the skin for the other three steps that are yet to occur. It involves cleansing your skin of any debris from dust, makeup, or pollution. This helps scour dead skin cells as well as reveal fresher and healthier skin cells.
2. Extraction
After your skin is cleansed, GlySal serum (a mixture of glycolic and salicylic acid) is applied to the skin to loosen its impurities and cleanse it of dead cells. This opens up your skin pores for easy cleaning.
3. Suction
A vortex-extraction nozzle is used to extract blackheads and whiteheads from your skin. The nozzle also removes all the loosened impurities, i.e., debris and dirt from clogged pores.
4. Quenching
Hyaluronic acid, antioxidant and peptide serum is applied to your skin for healthier and fresher skin.
Am I a Good Candidate for the Treatment?
HydraFacial® treatment is used to treat any skin regardless of how sensitive your skin can be. In the case of unique skin conditions, our skin care professional will customize the treatment or choose a precise treatment for you.
How Many Times Is the Treatment Needed to See Results?
Although most patients experience improved skin after their first treatment, monthly HydraFacial® treatments can really improve your general skin appearance. Usually, a series of 6 or more treatments is recommended to enhance the appearance of wrinkles, acne, fine lines, oily skin, and hyperpigmentation.
For a one-of-a-kind HydraFacial® treatment, feel free to contact the experts at The Cosmetic Vein & Laser Center in Williamsville, NY today to schedule your initial consultation!