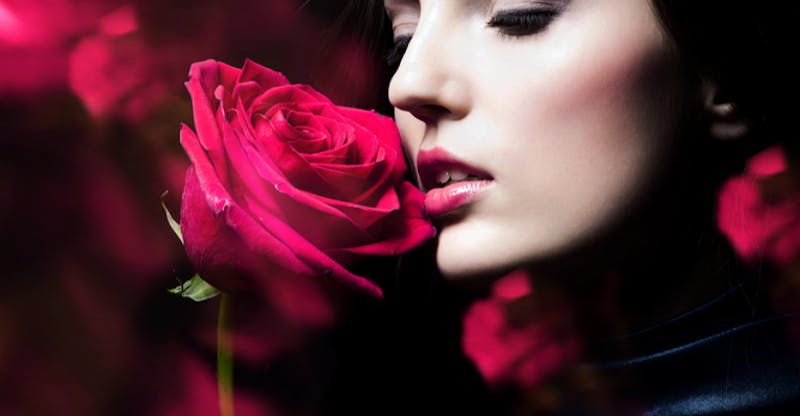 Laser Body Sculpting and Skin Tightening
Fotona Tightsculpting is a state-of-the-art, non-invasive laser treatment that effectively reduces fat, sculpts, transforms, and tightens any area of the body. Fotona Tightsculpting is both safe and comfortable and yields highly effective results for patients who have tried other methods and who struggle with minor skin laxity or stubborn fat.
What Is Fotona Tightsculpting?
Fotona Tightsculpting is a non-invasive, dual-wavelength laser treatment system that delivers controlled heat to targeted areas, allowing for skin tightening and sculpting across many areas of the body. The dual modes work synergistically to create an excellent result for all body types. First, the PIANO pulse gently and comfortably heats fat cells and tightens the skin, without damaging the skin itself.
Next, the surface of the skin is pulsed with SMOOTH mode, reducing skin laxity, and creating maximum tightening benefits. This revolutionary heating system also stimulates both collagen production and superficial remapping, which yields improvements in both elasticity and laxity of the patient's targeted treatment areas.
These patented dual modes create a quick, safe and efficacious way to stimulate collagen, reduce fat and tighten skin, making Fotona Tightsculpting an effective non-invasive alternative to more surgical procedures.
Why do our patients like Fotona Tightsculpting?
NON-INVASIVE TREATMENT
No surgery or downtime required. You can resume your typical daily activities after treatment.
TREATMENT IS SAFE
TightSculpting is FDA approved and is a safe and comfortable treatment
RESULTS ARE AMAZING
Patients see immediate tightening with a gradual change in contour over time
ALMOST EVERYONE IS A CANDIDATE
This treatment is great for anyone looking to tighten and sculpt a portion of their body.
DUAL RESULTS
TightSculpting reduces cellulite while at the same time working on skin tightening
TREATMENT CAN BE USED ANYWHERE ON YOUR BODY
Skin tightening and sculpting can be done on your arms, abdomen, buttocks, thigh and knees.
Please call us to schedule a consultation at The Cosmetic Vein & Laser Center in Williamsville, New York.
"Look More Like the You that You Remember"