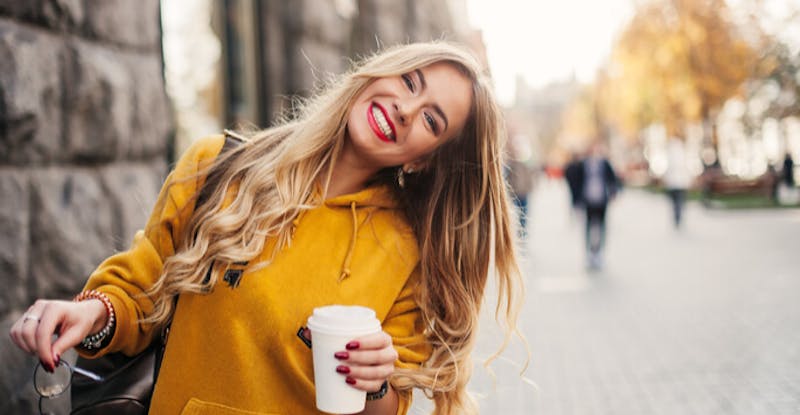 Rosacea is a skin condition that is characterized by intense redness across the face. It's become one of the most common reasons for visiting a dermatologist. Rosacea is often misdiagnosed as an allergic reaction or acne, but over-the-counter treatments do not improve its symptoms. Many people visit The Cosmetic Vein & Laser Center in Williamsville, NY searching for relief from rosacea. While there is no cure, a dermatologist can offer treatment options that can help tremendously. If you suffer from rosacea, it's important to know what can trigger your symptoms.
1. Wind
You may notice your symptoms are worse on windy days. The wind is one of the biggest triggers for sufferers because it irritates the blood vessels in the face. It may seem impossible to avoid some days but being prepared can help. Make sure you keep a scarf with you on days that are particularly windy. Wrapping it around your head and across your face will reduce exposure to the wind.
2. Hot Baths
Everyone enjoys soaking in a hot bath but people that suffer from rosacea may notice their symptoms get worse when they are particularly warm. When your body temperature gets higher it increases blood flow causing flushing in the face and body. This can trigger symptoms.
3. Spicy Food
Just like increasing outer temperature can trigger symptoms, so can increasing inner temperature. Consuming hot drinks or spicy foods can lead to an increase in symptoms. If you notice flushing or redness after eating anything spicy, you may want to avoid spicy foods altogether.
4. Certain Makeup and Skin Care Products
Rosacea is classified as a kind of sensitive skin that requires special treatment. If you suffer from it, you may find that symptoms are worse after using certain skin care products or makeup. It's important to use products specially designed for sensitive skin. A dermatologist is your best bet for finding products that help reduce redness without making your symptoms worse.
5. Stress
Like many conditions, stress can worsen symptoms. Stress management techniques such as deep breathing, meditation, or finding a hobby you enjoy, can keep rosacea symptoms down to a minimum. A little self-care goes a long way in reducing stress-related triggers.
Scheduling an appointment with a dermatologist is the first step to improving your rosacea symptoms. The Cosmetic Vein & Laser Center in Williamsville, NY can help. We offer extremely effective light therapy for our patients looking to reduce redness in their face. Give us a call to schedule your initial consultation with one of our dermatologists today!