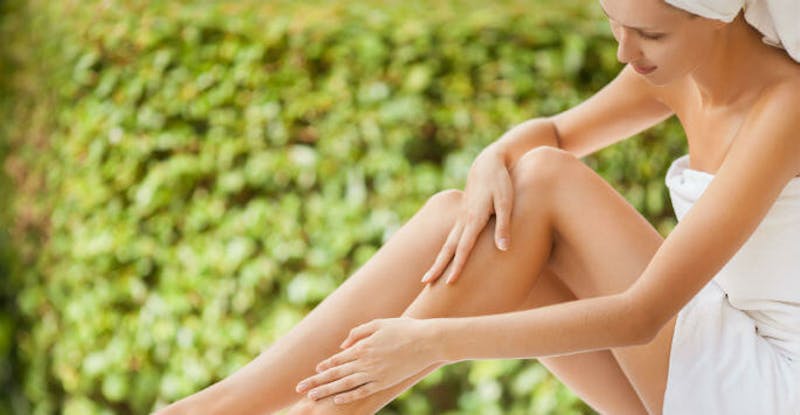 While it's important to check up on your moles to avoid any more serious complications, it's usually the case that they are completely harmless. However, people get their moles removed for many reasons – the mole might frequently get caught on clothes or when shaving. Many people are also simply unhappy with the look of their mole. We'll help you learn everything you need to know about laser-assisted mole removal at our center in Williamsville to hopefully aid those currently considering the treatment.
What Are the Advantages of Mole Removal?
Along with the obvious advantage of an appearance that makes the client happy, there are other benefits to choosing this particular route for mole removal. The process itself will leave absolutely no scars or marks, and the recovery process is quick. It takes between just seven and ten days for patients' skin to fully recover.
What Areas Can Be Treated?
Laser-assisted mole removal can be conducted on most parts of the body, but our dermatologist will need to advise before treatment as to whether your mole in particular is a good candidate. During your initial consultation, we will help you find out for sure if this option is right for you. Fortunately, most people make good candidates for this treatment.
How Does Laser-Assisted Mole Removal Actually Work?
For those looking to get rid of their moles in a comfortable, efficient manner, laser-assisted mole removal is an excellent option. Prior to the treatment, you may be given a local anesthetic. The mole is vaporized using laser light, and then the area surrounding the mole and where the mole used to be are blended into the existing skin. This makes it almost impossible to tell a mole was ever there in the first place.
If you're interested in mole removal in Williamsville, NY or the surrounding area, please don't get hesitate to get in touch with the team here at The Cosmetic Vein and Laser Center today. We're always happy to have confidential, obligation-free discussions with potential clients about the services we offer. More information on how to contact us can be found here.