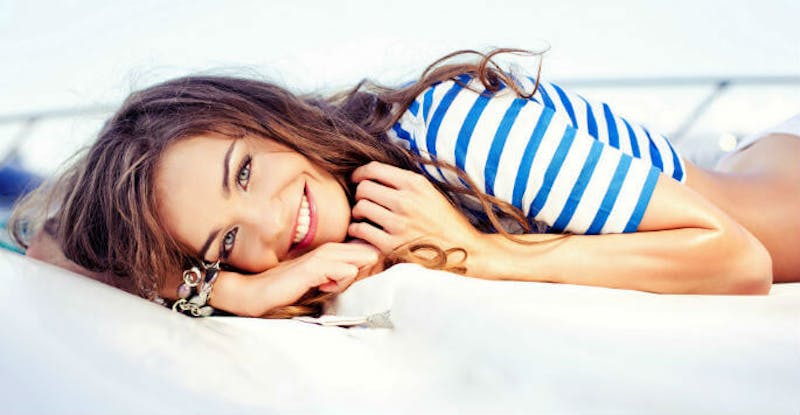 If you have a tattoo that you changed your mind about at some point, you may wonder whether going to laser tattoo removal sessions is really worth the effort. Can it really work? The answer is a resounding yes.
Not only does it work, but with laser tattoo removal, Williamsville residents can see their tattoo faded to a high degree no matter what the color or size of the ink.
Your Laser Tattoo Removal Consultation
When you first decide to get your tattoo removed, you will have a consultation with a technician who is trained in the use of the lasers. This will include the technician seeing your tattoo and assessing its size, color and placement. The larger and darker a tattoo is, the more sessions it may need to fade it as much as possible.
Breaking Down the Ink
Once your tattoo has been assessed, you can schedule your laser sessions. These will each use a laser that has been programmed to disperse the specific ink color of the area it is targeting. When the laser beam touches the ink, it breaks those ink particles down into even smaller particles. When they are as small as the laser can make them, the body will use its own healing system to carry those particles away and dispose of them.
Because it takes time for your body to carry away those tiny particles, the area of the tattoo that was targeted in your last session will continue to fade for a few weeks. After about six weeks, you can come back for a new session to continue to fade the tattoo. Depending on how large and dark the design is, you may need up to a dozen treatments to fully fade the ink.
What to Expect
The laser typically produces a warm sensation on the treated areas, but there is no incision and no downtime is needed. This non-invasive treatment is highly effective and will rid you of your unwanted tattoo.
Start seeing your skin in a new light when you no longer have a design that is outdated, upsetting or simply not your taste anymore. If you're ready to get started, it's time to contact us at The Cosmetic Vein & Laser Center in Williamsville to schedule your initial consultation.