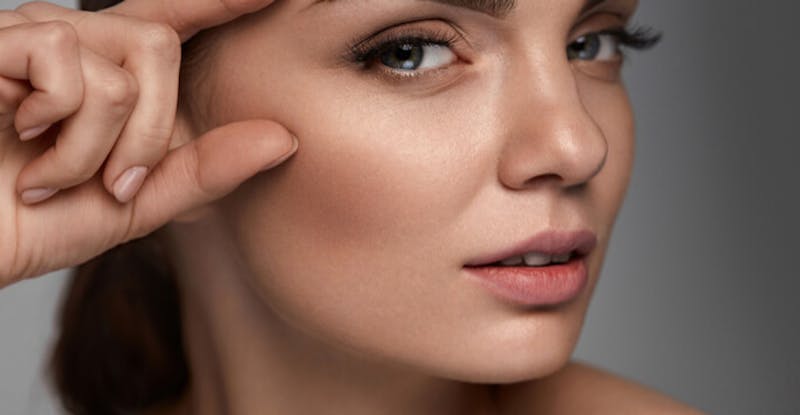 Summer is a short season here in Buffalo, NY and residents are often found trying to stuff as many fun activities into their days as possible! Your social calendar may be bursting at the seams, but that doesn't mean that you can't fit in some spa time too. The HydraFacial® at The Cosmetic Vein & Laser Center is the perfect treatment for you to capture that sun-kissed summer glow that we all love so much! This is a hydrating treatment that gives your skin the moisture that it needs to look youthful and dewy. If you are searching for a treatment that is gentle on your skin while still producing amazing results, it's time to check out HydraFacial®.
Three Steps That Make HydraFacial® so Incredible
The HydraFacial® is best known for its amazing super serums that are chosen depending on the current needs of your skin. Cleansing and a peel are the first steps that prepare your skin for hydration. This is a comfortable and relaxing step that offers a mild resurfacing of the upper layer of your skin. Vitally important, this is the step that removes the dead skin cells that can collect on your skin giving it a dull and lifeless appearance.
Next comes a painless suction step to extract any blackheads and clear clogged and congested pores. Your skin is now ready to absorb hydration products at a cellular level. Finally, the skin is sealed and protected with peptides and antioxidants that help you to keep your HydraFacial® glow!
Together, you and our aesthetician will evaluate your skin and determine which serums can provide the best results for you. The HydraFacial® is low-impact, producing very little redness, even with extractions. It is a great option for anyone with rosacea because it lessens the symptoms of your condition without causing any additional redness. And, because it works on a cellular level, you will continue to see improvement in your skin for up to three weeks!
Summer is the perfect time of year to spend time with family and friends, and of course, you want to look your very best during this exciting season! With a HydraFacial® you can be sure that you will look as great as you feel.
Ready to discover rejuvenated and glowing skin? If you are a resident of Buffalo, NY, feel free to visit The Cosmetic Vein & Laser Center in Williamsville, NY to learn more. Contact us today to schedule your consultation!