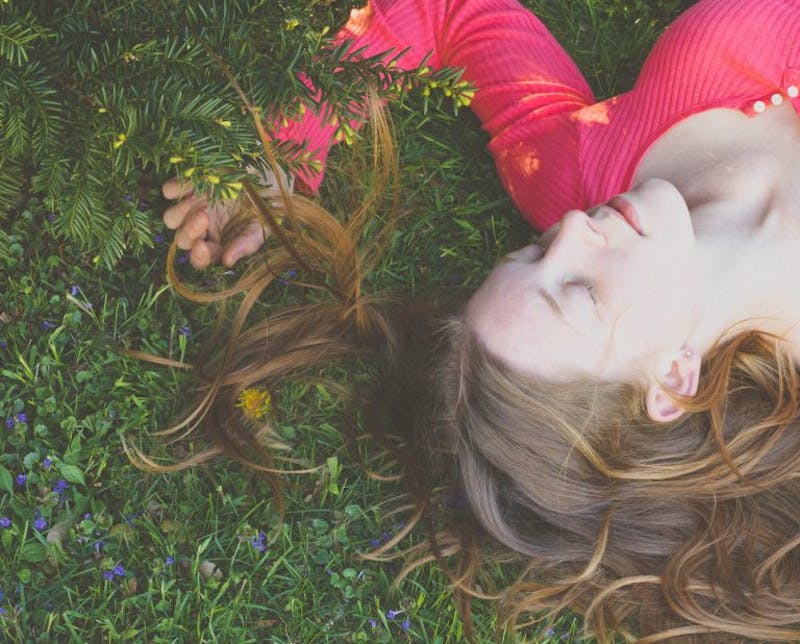 Remember that embarrassing sweaty hug, awkward high-five, or when you couldn't stop sweating during that networking event of the year? These are extremely hard memories to live by, but a surprising amount of people can relate. You will find it comforting that you might not have to go through that experience EVER again. A device known as miraDry® is here for you, and it is able to safely reduce underarm sweating.
Why do We Sweat?
Sweating is a healthy natural process of our bodies. It helps regulate the body temperature during the hot weather or intensive physical activities. As the sweat evaporates from the skin surface, it carries with it excess heat thus cooling the body. However, this natural process sometimes gets complicated by medical conditions among other factors. The condition is known as axillary hyperhidrosis. It is a pretty common condition but one which is hard to live with.
You have more than two million sweat glands spread out all over your body. But why is sweating localized to your underarms? What is unique about these glands? The answer lies with the apocrine glands. These are highly efficient sweat producers located in the armpits. Additionally, the sweat produced by these glands contains fatty acids and proteins which gives it a yellowish or white color and makes it thicker. Now you know why the underarm stain on that favorite shirt or t-shirt is embarrassingly yellowish.
How Can miraDry® Help?
You may have already tried every brand of clinical-strength antiperspirant on the shelf, and you may be ready to give up. Welcome miraDry® – also known as miraSmooth. This is the safest and most effective solution to all your underarm sweating worries. It is the first and only FDA-approved non-invasive treatment that safely eliminates underarm odor and sweat glands. The device guarantees immediate and permanent results. You can finally be confident in all those social functions that scare you and make you worry about your underarm sweating.
You can feel more confident and keep your favorite clothes stain-free with miraDry®. If you think this may be able to help you, don't hesitate! To understand more about miraDry® and how it can stop your underarm sweating, contact The Cosmetic Vein and Laser Center to schedule your consultation today!