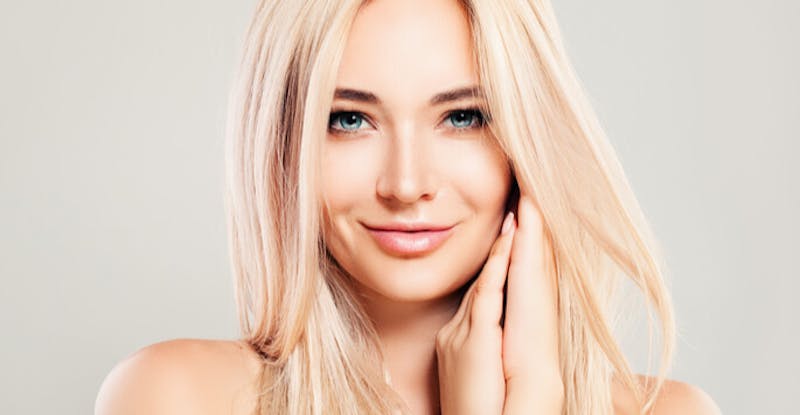 Although a mole usually isn't anything to be worried about, you might want to consider mole removal because it impacts how you feel about the way you look. The process of removing a mole is usually simple and doesn't take long at all. When removed, the mole is usually examined to determine if it's cancerous. If the doctor suspects that a mole you have is cancerous, then the tissues around the area are removed as well in order to keep any possible cancer cells from spreading. Keep in mind that there is usually a difference between having a mole removed in general and having a mole biopsied as more of the tissue and skin is removed during a biopsy.
It's a good idea to make a note of the way that your mole looks and feels before you go to the doctor. This will give an idea as to any changes that have taken place over time that could indicate there are other issues with the mole instead of simply being a bothersome area on your skin. When you arrive for your appointment, our doctor will check your vital signs to make sure you're healthy before the removal process begins.
Downsides of Excision and Shaving
When a mole is excised surgically, the area around the mole is numbed. A small scalpel is used to remove the mole as well as a small amount of the skin that's around the mole. The skin is then closed with a stitch. Another option would be to have the mole shaved. Both of these procedures have their downsides, which is why we are proud to offer laser mole removal at our office.
Getting Started with Laser Treatment
Laser mole removal is performed in the comfort of our office using an Erbium or Ultrapulse CO2 laser, depending on the situation. Once the mole is removed, it usually won't come back. However, if the mole is cancerous, then there's a possibility that it could come back in the future. As such, it's important to continue monitoring your skin.
Reach out to The Cosmetic Vein & Laser Center to schedule your consultation for mole removal. With mole removal, you'll feel comfortable about the way that your skin looks while keeping an eye on your health as well. Contact us today to book an appointment at our office in Williamsville, NY!