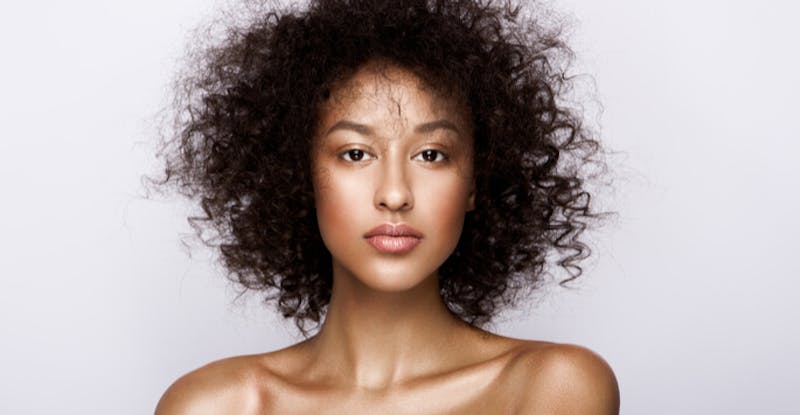 The team at The Cosmetic Vein & Laser Center in Buffalo, NY is thrilled to offer our clients a range of safe and effective skin tightening treatments. These treatments help you to enjoy firmer and tighter skin, and the results can also help to boost your confidence and self-assurance.
An Effective and Time-Efficient Option
If you eat healthily and work out, but still notice the signs that gravity and aging are having on your skin, it's time to check out your options. There are a number of different skin tightening treatments available, with the following treatments known for their great results. We can review your options with you and answer any questions that you may have prior to your first treatment session.
• Fraxel Restore
• Ablative Laser Resurfacing
• Sciton ProFractional Therapy™
• INFINI – High-Intensity Focused Radiofrequency
These treatments are effective for tightening the arms, mid-section, and knees. If you are tired of certain areas of your body giving away your age, a non-invasive, non-surgical treatment can help you look as young as you feel. These treatments utilize infrared lasers to boost the collagen production in your body and to help your body regain lost elasticity. Using the latest technology, these skin tightening treatments improve the appearance of your skin and help give you a younger appearance.
Sagging skin around the knees, or under the arms can give away your age, even when you are in great shape and otherwise look amazing. With these simple and straightforward treatments, you no longer have to feel self-conscious about certain parts of your body or change the way you dress as you try to cover them up.
With little to no downtime, these skin tightening treatments are easy to fit into your schedule and don't require you to be out of commission for any time afterward. You will begin to notice a positive change in the condition of your skin in as early as four weeks from the time of the initial treatment. Your body will continue to improve for up to six months following the treatment.
Ready to try something new and give your skin a boost? Get in touch with the team at The Cosmetic Vein & Laser Center in Williamsville, NY to learn more. Our team will discuss your needs with you and help you determine which of our skin tightening treatments is best for you. Contact us today to schedule your consultation!