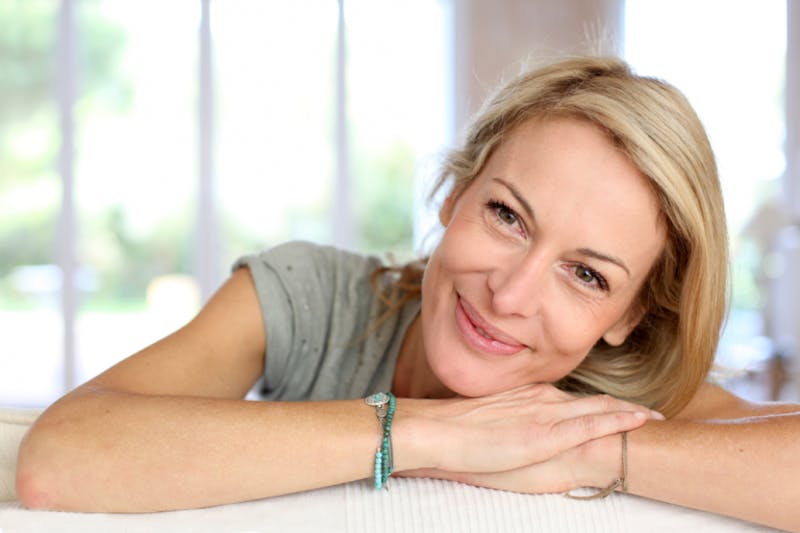 Over time, many aspects of our appearance can change. For instance, as we get older, our skin starts to suffer, and we develop wrinkles, age spots, and sagging skin amongst other things. Fortunately, while we cannot stop the aging process, we can take action to reverse the signs of aging, and this is possible is through the use of skin tightening treatments. At The Cosmetic Vein & Laser Center in Buffalo, NY, you can choose from a number of treatments to tighten up sagging skin, smooth out wrinkles, and provide you with a fresher, more youthful appearance.
What are the Treatment Options?
There are a number of different skin tightening treatments that may be suited to your needs. When you speak to an expert at an initial consultation, they will be able to determine which of these is going to be best suited to your needs. The main options when it comes to skin tightening treatments include:
Fraxel Re:store Laser Rejuvenation
This is a fractional treatment that enables easy targeting of areas of the skin that need to be treated without affecting the tissue that surrounds it. The purpose of the treatment is to provide skin rejuvenation and tissue renewal to treat a range of issues such as wrinkles, scarring, age spots, and brown patches on the skin.
Ablative Laser Resurfacing
Over the years, a lot of improvements have been made to ablative skin resurfacing, which has seen it become one of the main popular skin tightening treatments. It is an effective option for those with facial wrinkles and scarring, and it uses laser technology to provide dramatic improvements.
Sciton ProFractional Therapy
If you are looking for the best skin tightening treatments in terms of convenience and speed, this could be a great option.
INFINI By Lutronic
Using innovative and revolutionary technology, this is yet another one of our skin tightening treatments that provide excellent results.
Find Out Which Skin Tightening Treatment is Right for You
In order to find out which of these skin tightening treatments is right for you, it is important to arrange a consultation with an expert in the field. You can do this by getting in touch with the experts at The Cosmetic Vein & Laser Center in Williamsville, NY. Contact us today to book your appointment!