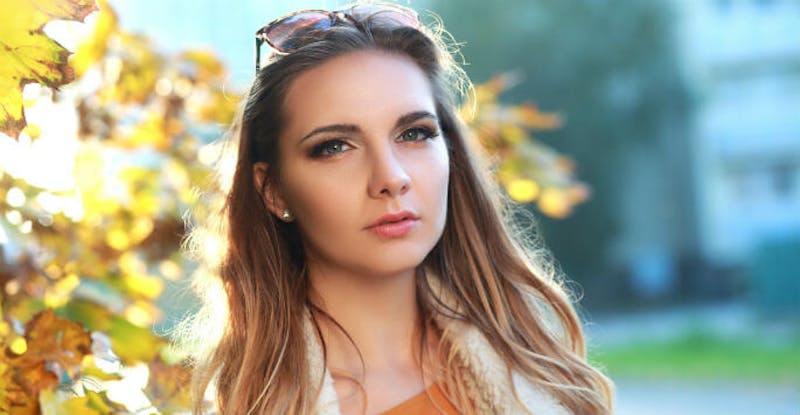 Trying to decide whether microdermabrasion would be right for your skin? There are a lot of benefits to be had from this treatment when professionally-administered, above and beyond what you'd achieve with normal abrasion and exfoliation techniques. Here are just five of the many reasons to schedule your first microdermabrasion appointment today:
1. Increased collagen production
When you look at your skin and it seems stretchy, plump and youthful, that's almost entirely the work of collagen in the skin. Naturally, collagen production tends to deteriorate as we age, but certain methods can encourage a renewal of production and help return your skin to a younger state; microdermabrasion is one of them.
2. Reduction of hyperpigmentation
If you have hyperpigmentation, spots of excessively dark or light skin on your face, then microdermabrasion can help reduce the intensity of such spots over the course of multiple treatments. In some cases, microdermabrasion and other low-impact procedures can even completely eliminate sun spots, age spots and other sources of discoloration.
3. Treatment of acne
In some cases of acne, microdermabrasion and other exfoliating treatments can work wonders to reduce symptoms.
4. Reduction of scarring
There are any number of ways you may end up with scars: acne, surgeries, injuries and more. Microdermabrasion treatments can help minimize the appearance of scars and encourage them to heal more fully and naturally, especially if applied shortly after the formation of the scar.
5. Convenience
Of course, there are a few treatments that can achieve results similar to microdermabrasion, but not much can compare with the ease and convenience of the treatment.
Learn More
If you'd like to learn more about microdermabrasion treatments or you're ready to schedule your initial consultation, make an appointment at The Cosmetic Vein & Laser Center in Williamsville. Contact us today to schedule a consultation and get started!